Application Deadline – Monday 31st January, 5pm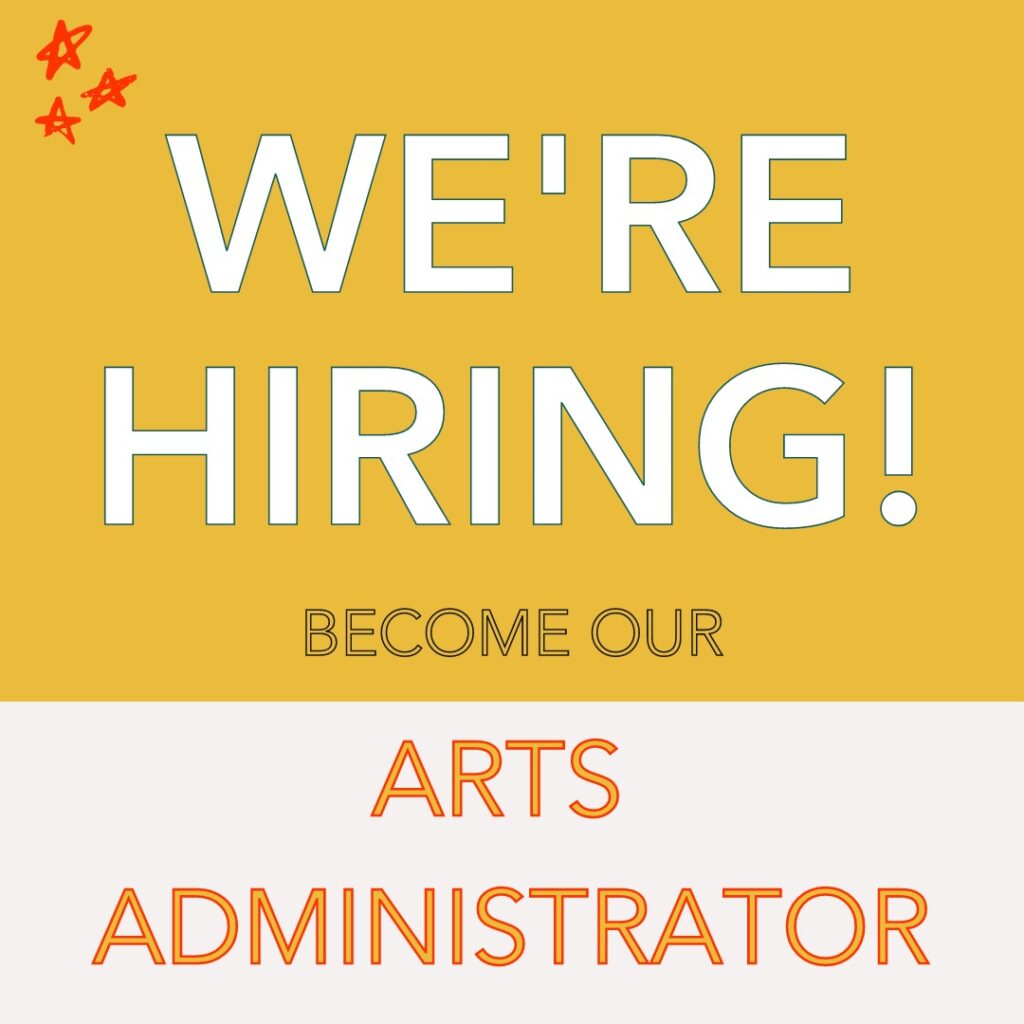 The Gap Arts are looking for an emerging/early career arts administrator to join our small creative team at a really important and exciting moment in The GAP's journey.
We need an ambitious, motivated and caring individual to support our core team of artists during this transformational moment. The appointed Arts Administrator will play a crucial role in the successful delivery of our cultural programmes by ensuring the smooth running of the organisation's daily operations. As a new role, the successful candidate will take responsibility for designing and implementing new administrative systems, working closely with the core team to identify how best to support our activities. We are also offering a package of training to further the successful candidate's development, which will be tailored to their specific interests and needs.
​This role has been created to the support the development of arts leaders who identify as being from an ethnic or cultural minority, as LGBTQI+ and/or disabled.
For full job description and how to apply, visit https://www.thegapartsproject.co.uk/artsadminjob
​