Jane is a participatory artist and mental health professional, combining the two in her practice.
Jane is a participatory artist of British and Guyanese heritage. Jane qualified with a degree in Visual Arts from Lancaster University and has many years experience of reseaching, facilitating and evaluating arts projects, workshops and events.
Following a career as an arts administrator, Jane built on her community arts experience by qualifying in Social Work from Glasgow University. She went onto to manage a number of community based mental health services both in Glasgow, and more recently in Birmingham. She has a commitment to creativity and engagement and has been recognised nationally for her work in creative approaches to organsiational change and consultation. She delivers learning and engagement opportunities with diverse groups of adults, young people and older adults.
Jane has a Masters Degree from University of Birmingham. Her research interest was the creative relationship between Survivor Artists and social work students. In December 2016, Jane co-authored an article published in The International Journal of Social Work.
J
In 2016, Jane established The Black and Blue Collective– a collaborative live arts organisation that works in co-production with artists and people with lived experience of mental health issues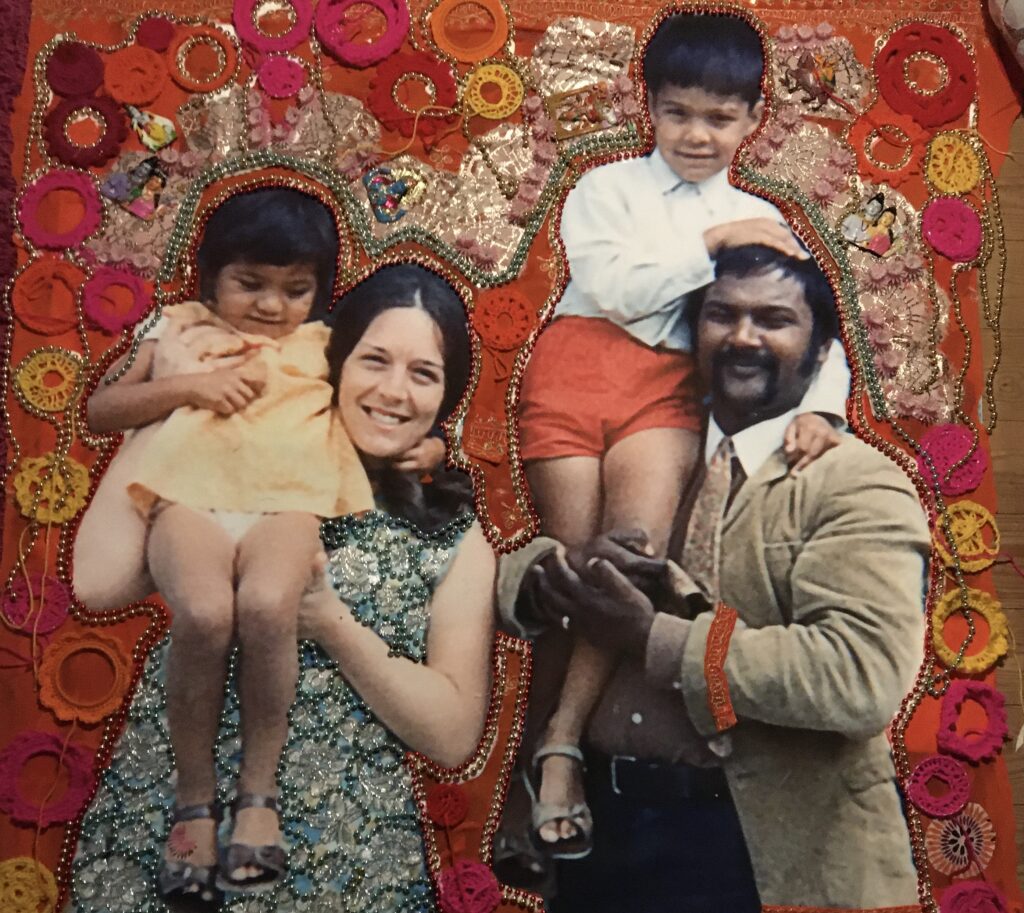 Website: www.janethakoordin.com
E-mail: thakoordin@gmail.com
Facebook: https://www.facebook.com/jane.thakoordin
Instagram: https://www.instagram.com/janethakoordin_/