Art Works have commenced an exciting new programme of creative workshops with three community organisations, led by local Artist ILdikó Nagy.
Funded through Birmingham City Council's 'Culture on our Doorstep' fund, the workshops are an opportunity for people to explore their culture, interests and ideas through Artist-led workshops.
Each group started by viewing a selection of images depicting different artforms and artworks, including some of ILdikó's own projects which include the huge woven willow hare in Moseley Park and a recent recycled plastic sculpture in Coventry (examples of her work can be seen on Instagram at @_usefool_). These prompted stimulating conversations about each group's interests and hobbies, with some people even pulling out their own craft projects.
Quite quickly, this developed into a co-designed programme of creative activities for each group. Participants have been eager to express themselves creatively and are committed to working collaboratively to create something which reflects their talents and perspectives.
The final artworks will be exhibited in the empty Gala Pool at Moseley Road Baths in January 2021.
Amal Creative
Amal Creative are a group of predominantly Yemeni women who meet weekly at the Women's Enterprise Centre on Ladypool Road in Balsall Heath. For some time they have been gathering for craft and conversational English, but wanted to find new ways to express themselves and develop their skills. So far they have been experimenting with using clay and needle felting and will soon move onto creating a larger willow sculpture.
Smart Women CIC
SMART Women CIC are a women's centre serving South Asian Women in Balsall Heath, Sparkbrook and Sparkhill. Based on their centre on Chesterton Road, they run a gym as well as a variety of wellbeing activities. The group were keen to develop new skills in addition to more traditional Pakistani crafts. They have been exploring crochet and needle-felting and creating felt flowers.
Kinmos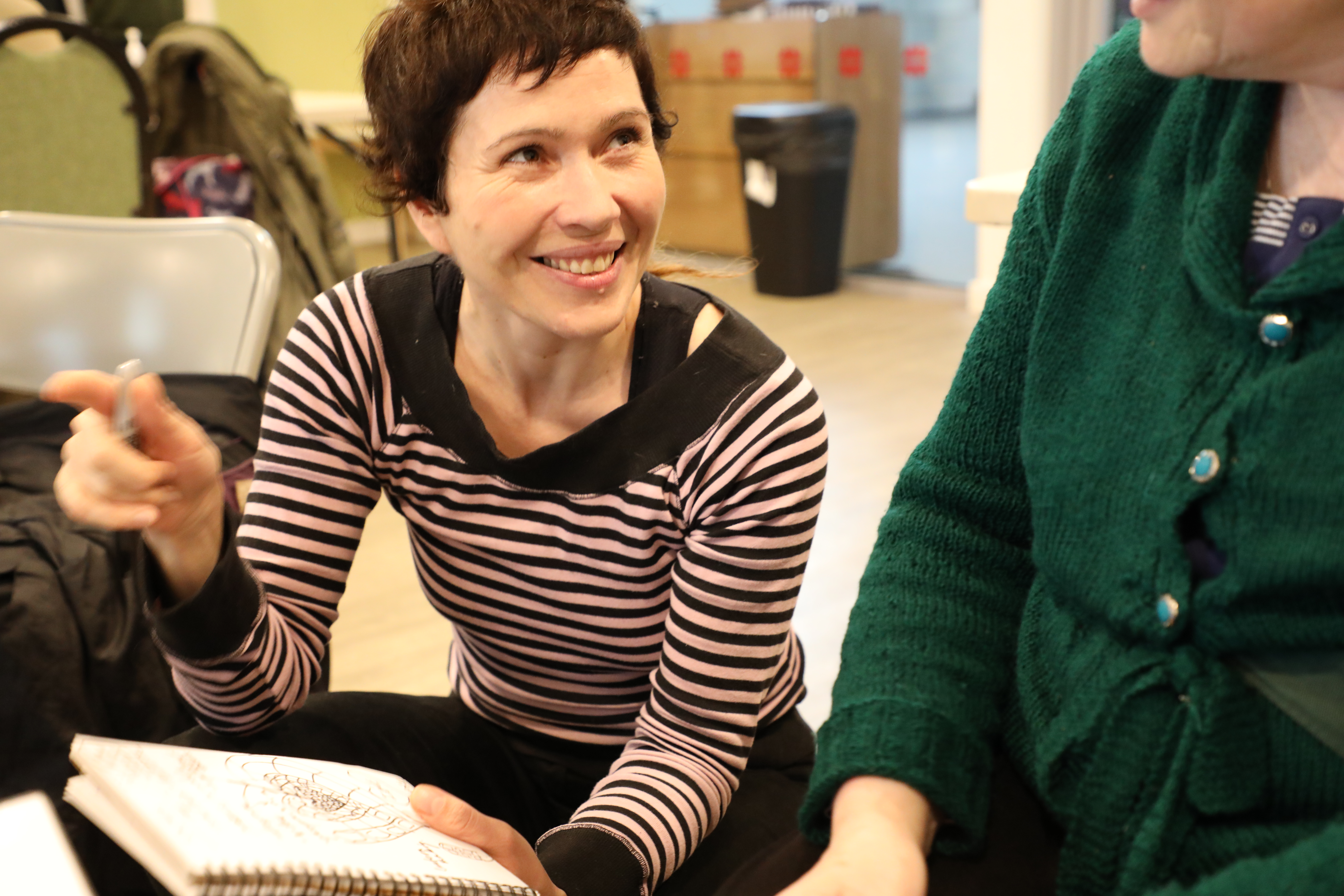 People travel from across the city to attend this group in Kings Heath for people with lived experience of poor mental health. Many have an existing creative practice, so were keen to develop skills and try out new things. They are developing a plan for a large scale sculpture incorporating mosaics and willow lanterns.