Organisation: B'Opera and Art Works Hall Green
Time period: From devising (October 2021) to performance (February 2022)
Fee: £1,000 inclusive of materials budget.
Location: In rehearsals in Edgbaston, Ladywood, Hall Green and Sparkbrook, Birmingham
Purpose of the role: The Set Designer will be responsible for all aspects of sourcing materials for, designing and building sets for B'Opera's forthcoming production of More In Common (working title).
The Designer/Maker will report to the Director.
Main Duties and Responsibilities
To design and oversee the purchase and/or making of props, costume and any set
To instruct the cast on how to set the props and any set for performance
To attend some rehearsals and participate in design and production meetings
When designing, to consider the different venue spaces the performances may be shown in and design a set that can be scaled up and down – e.g., for digital and outdoor performances
To make a site visit to the location in Sparkbrook
To provide own tools and other specialist equipment required
Adhere to, and actively contribute to B'Opera and Art Works Hall Green policies, including Equalities (diversity, access, equal opportunities), Environmental and Health & Safety
To maximise income and minimise expenditure wherever possible, without jeopardising the quality of the work or the reputation of B'Opera
Person Specification
Experience designing costumes, props or set for professional performances or other comparable experience
Be able to creatively and effectively work to a brief
Experience working to design budgets
Open and honest communication
A positive attitude with a high level of self-motivation and ability to work on your initiative
How to Apply:
Please email a biography along with any images of your design work; and either of the below detailing why you are interested in the role to hello@artworkshallgreen.co.uk
A cover note OR
A maximum 5-minute voice note
Deadline: Thursday 14th October 12 midday
About B'Opera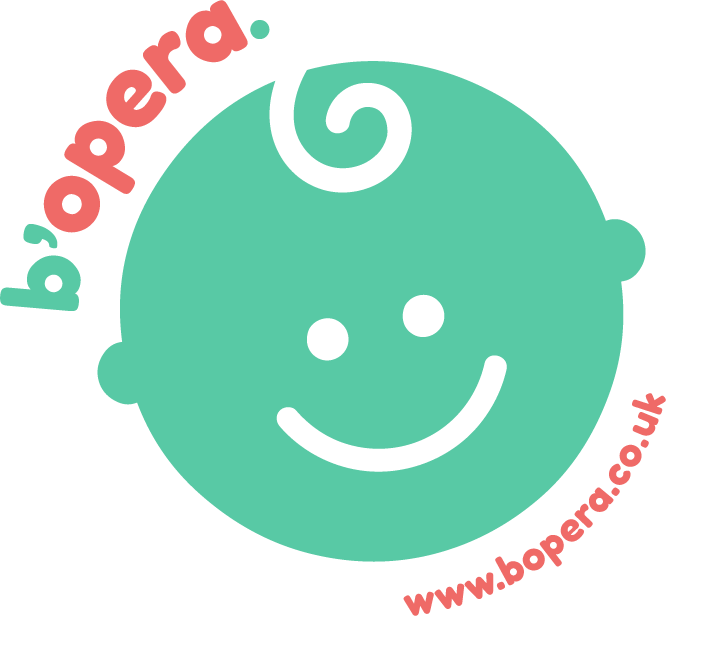 B'Opera make beautiful music for young ears, through high quality, interactive musical experiences. Our aim is to make classical music available to babies, toddlers and their grown-ups of all backgrounds.
Facebook: https://www.facebook.com/BoperaBabyOpera/
Instagram: https://www.instagram.com/boperababyopera/
We're committed to equal opportunities and to creating a work environment free from discrimination in which all can thrive. We recognise and value the benefits of a diverse workforce and we welcome applications from people of all backgrounds. B'Opera are particularly keen to provide opportunities to mothers and primary care-givers.